Prevent dental disease and teeth loss
Our dental suites are fully equipped to handle any dental problem your pet may have.
Our facilities include digital dental radiography, an ultrasonic dental scaler and polisher, and high speed dental drills allowing us to not only efficiently clean teeth but also perform complicated dental extractions and provide diagnostic imaging to fully evaluate the entire tooth prior to extraction.
Learn more about our pet dental care services: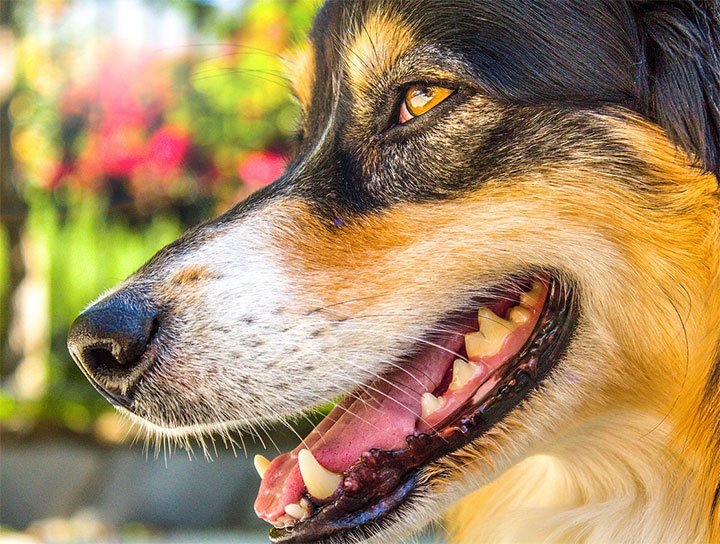 Routine dental care matters.
Insight into underlying issues.
Pet tooth fractures and dental disease care.